Part 2: Using the native Visual Composer export data functionality
Get inside Visual Composer and its functionality within NetWeaver and for composite applications.
Create a new Visual Composer model.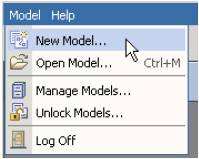 Name your model.

Drag and drop an iView into your storyboard and name the iView. Double click on this to enter the contents of the iView.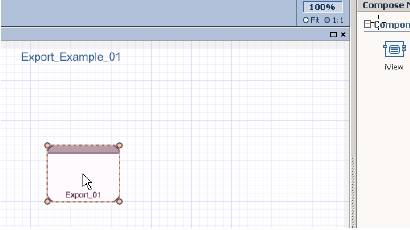 Search for a BI Query and drag and drop this into your iView.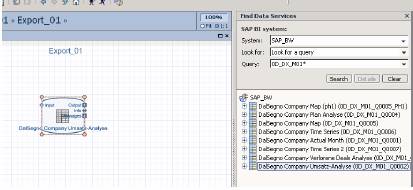 Drag and drop a start point from the Input port of your data service.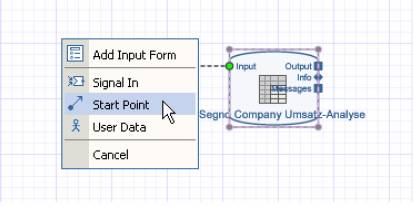 Drag and drop a "table" from the output port.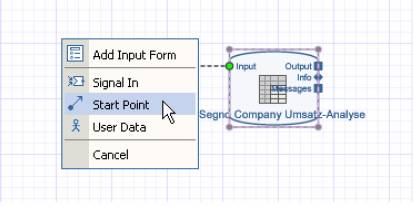 Choose your output fields and click OK.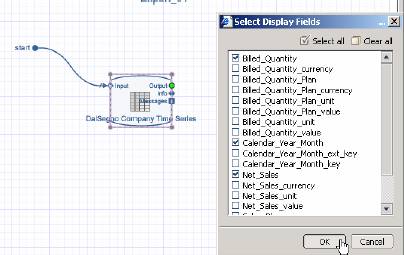 Double click on the table element and add a toolbar by clicking the "Edit" element under the toolbar for the table.

Choose the "Add button" option.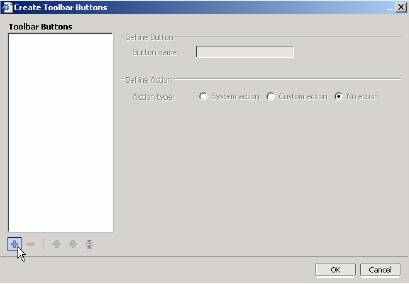 Add the following "Copy to Clipboard" option. This button will take the data from the Visual Composer table and copy it to your clipboard.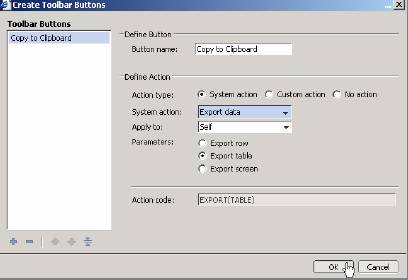 Deploy your model.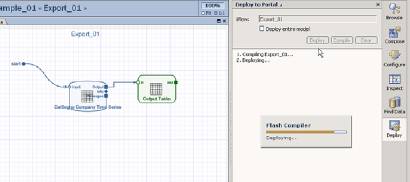 At runtime, click the "Copy to Clipboard" button.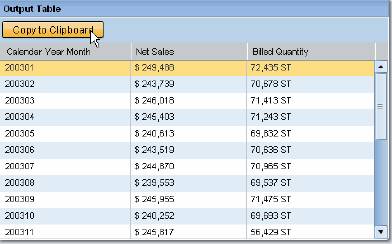 Launch Excel and hit "CTRL+V" to paste your data in excel.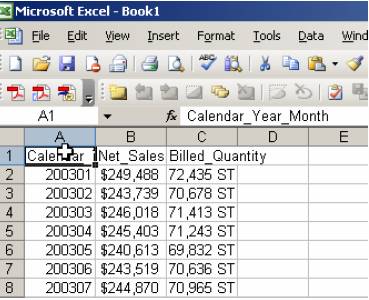 Visual Composer for xApp analysis

Home: Introduction
Part 1: Architecture of Visual Composer BI Kit
Part 2: Using the native Visual Composer export data functionality
Part 3: Using Web Design API to export to CSV
Part 4: Using Web Design API to export to Excel
Part 5: Using Web Design API to export to PDF
Review: Conclusion and additional resources

Dig Deeper on SAP development and programming languages