reborn55 - Fotolia
SAP Anywhere: Front-office software for the small business
SAP is known primarily as a vendor of large enterprise systems, but it's going after another kind of business with the SAP Anywhere front-office software for very small businesses.
When David Blake, owner of Blue-9 Pet Products, first heard about SAP Anywhere front-office software, he figured, no way. After all, with fewer than 10 employees, his company is a relative speck compared to most of the enterprises in the SAP orbit.
However, his business was growing, and Blake needed a new inventory management system, so he investigated SAP Anywhere while at a trade show.
"When I first saw it, I gave them five minutes and told them they had to give me some type of pricing because my guess was that we were not going to pair up because SAP is such a big company," Blake said. "But the more they told me, the more I was intrigued to the point that I didn't believe it. I thought there must have been something missing."
Blue-9 Pet Products manufactures and sells pet goods wholesale and direct to consumers, and Blake said that he was looking for an integrated platform to replace the company's pieced-together, front-end software system.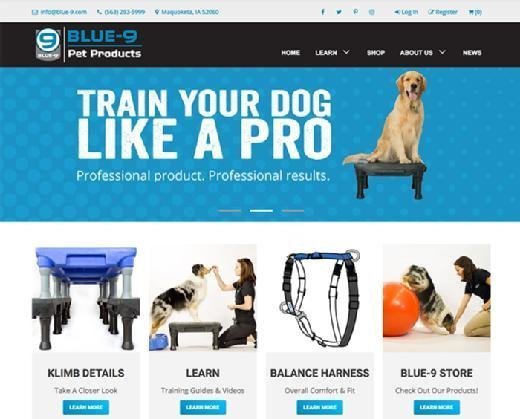 "We were on a WordPress website, so we just had plug-ins for everything we needed, whether it was shipping or different things," Blake said. "We just kept adding plug-ins, and that was challenging to make sure that they were all integrated."
Next Steps
See how David Leadbetter Golf manages its business with SAP SMB software
Read how large ERP vendors are getting into the SMB space
Find out how and why Cardinal Health implemented SAP ByDesign in just five months