Part 3: Setting up the RFC connections and logical systems
Do you have SAP Payroll on a different system than SAP FI? Then your most critical concern is whether your systems communicate well. This handy checklist by SAP HR guru Brian Stewart walks you through the verification process from start to finish. This is part 3.
The first step to successfully configuring RFC destinations and logical systems is getting the support of the Basis team. The two systems are going to need to talk with each other. The two systems must be able to reach each other via IP addresses. An ALE, non-dialog user should be added to each system for communication. For the purposes of testing this user should have SAP_ALL. After testing successfully authorization trace can be used to determine the appropriate security for each user. Once that has been confirmed the RFC Destinations can be added. To do this go to transaction SM59. Select Create.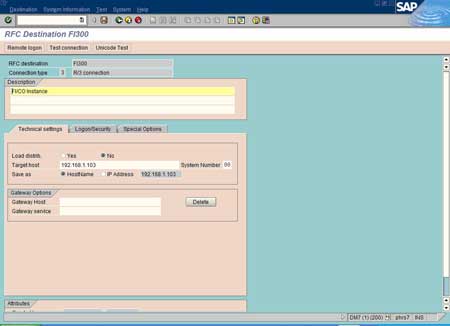 Figure 1. Create an RFC Destination
Enter the user logon information and make sure to test the connection after saving. The destination had been created.

CONNECTING SAP PAYROLL AND FI/CO VIA ALE

Home: Introduction
Part 1: Activities specific to the FI/CO instance
Part 2: Activities specific to the Payroll instance
Part 3: Setting up the RFC connections and logical systems
Part 4: Setting up and distributing the distribution model
Part 5: Testing
Review: Conclusion and more resources