SAP HANA in-memory analytics: Harness the power of real-time
The SAP HANA in-memory platform has moved to the cloud and, to some experts, has become a baseline of innovation. This guide provides news, analysis and advice on adoption, implementation and trends.
Introduction
Companies are always trying to find the best way to store data in a meaningful format so that they can make better business decisions. Since the birth of data warehousing almost 30 years ago, numerous innovations in data management have been made, such as Hadoop and NoSQL. SAP has contributed High-Performance Analytic Appliance (HANA), a platform for processing high volumes of operational and transactional data in real time. According to experts, SAP HANA has established itself as a baseline for further innovation.
This Essential Guide contains news articles and videos filled with information -- from expert opinion to user experience and advice. Use this guide to see if SAP HANA is right for your organization, find tips on adoption and implementation, and discover what innovations SAP HANA may inspire in the future.
1

Adoption

-
Adopting and implementing SAP HANA
The articles here will let you know if SAP HANA is right for your organization and also clarify the approaches to take during adoption and implementation.
Feature
Not ready to fully commit to the HANA in-memory platform? You can still reap the benefits of in-memory computing by controlling the cloud from the new SAP EPM mobile apps. Continue Reading
Feature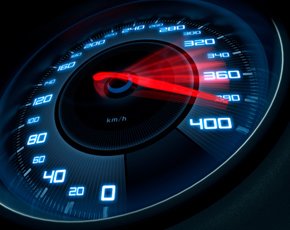 If you're considering SAP HANA and are not sure what route to take, learn about the three different but major approaches organizations have been using to implement HANA. Continue Reading
News
Speed might be a big selling point for SAP HANA to IT, but according to a group of experts and customers, SAP must convince business people that SAP HANA is going to help them in other ways as well. Continue Reading
2

Real-world examples

-
SAP HANA users' experience and advice
Read news stories on the experiences of SAP HANA users and the advice they have for potential adopters.
News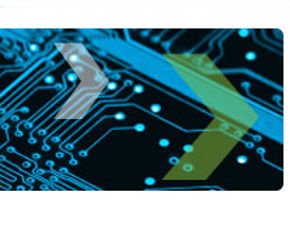 ARI, a leasing and fleet management business, is using SAP HANA to enhance business intelligence and predictive analytics and differentiate itself from competitors. Continue Reading
Opinion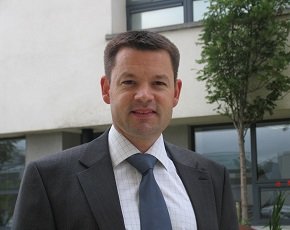 Philip Adams, chairman of the U.K. & Ireland SAP User Group, helps clarify the benefits of SAP HANA and how to know whether or not it is right for your organization. Continue Reading
Feature
Expert Don Loden describes the different types of modeling in SAP HANA and explains how to build data structures that will support maximum performance at all levels within SAP HANA. Continue Reading

Download this free guide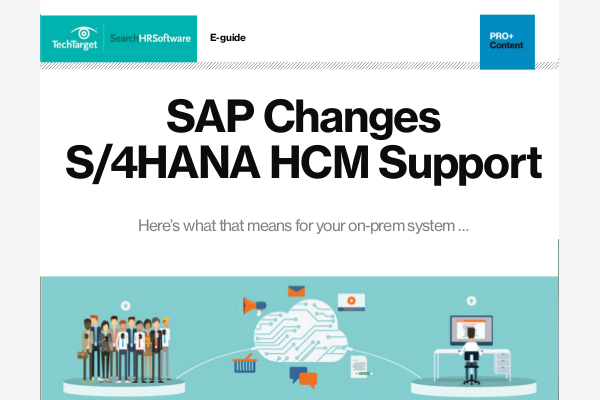 SAP Changes S/4HANA HCM Support
Explore how SAP is providing a cloud adoption program to bring together services and updated tools, and help with data integration. Learn how IT pros can make a safe cloud HR migration and minimize compliance risks and data loss.
3

Flexibility

-
SAP HANA and the cloud
SAP HANA has moved to the cloud. The articles in this section detail the steps SAP has taken to ensure that its HANA in-memory platform is accessible to cloud customers and looks at some of the new cloud-based products, such as SAP HANA One.
News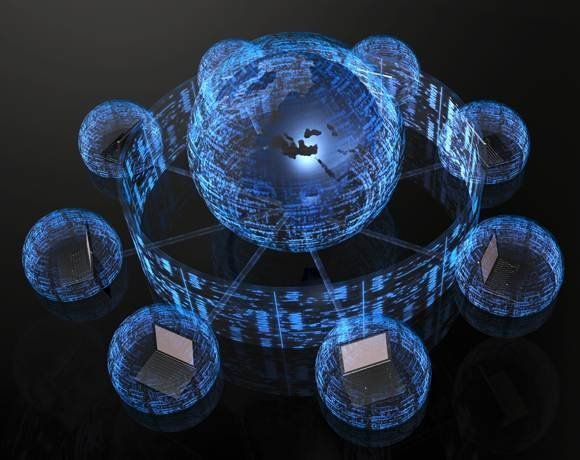 SAP sends HANA in-memory analytics to the cloud to power enterprise applications and middleware. Continue Reading
News
SAP has centralized its operations around the HANA platform to make room for future cloud options. Continue Reading
News
SAP's HANA One platform allows customers to use HANA-based applications in the Amazon Web Services cloud. Continue Reading
4

SAP HANA trends and innovation

-
Videos describe what's ahead for SAP HANA
In these videos, several experts weigh in on the innovations of SAP HANA and predict future trends. Learn about a new managed cloud option and a growing collection of cloud-run business applications, plus the potential of HANA in-memory technology to help businesses manage their supply chains.
Video
Henry Morris, IDC's senior vice president for worldwide software and services research, says SAP has made great strides in its HANA in-memory technology and cloud tools.
Video
Simon Ellis, former supply chain director of Unilever and now a practice director at IDC Manufacturing Insights, discusses the potential of HANA in-memory technology to help manufacturers and retailers better manage their supply chains.
Video
Joshua Greenbaum, president of Enterprise Applica¬tions Consulting, discusses the present and future of the SAP HANA platform and what that new innovation will bring.