Get started
Bring yourself up to speed with our introductory content.
A guide to SAP HR management
Get the most out of your SAP HR environment.
Introduction
Human resources is the department that handles an organization's personnel data. Human capital management (HCM) is a newer term and takes the approach that employees are company assets. Either way, employee data needs to be managed, and organizations should decide whether they want an HR management system in the cloud or on-premises.
SAP HCM is an on-premises system that services HR functions such as compliance, payroll, personnel files and benefits administration. In December 2011, SAP announced its acquisition of SuccessFactors, signaling SAP's commitment to the cloud while maintaining its commitment to its HCM products. With both on-premises and cloud HR offerings, SAP is a leading provider of HR systems.
This guide details the evolution of SAP HCM, discusses SAP's acquisition of SuccessFactors and provides three implementation case studies. In short, this guide will help you make the most of your HR environment.
1

Evolution of SAP HCM

-
SAP Human Capital Management
SAP HCM is part of the enterprise resource planning (ERP) that handles employee records and provides a framework to automate HR services like payroll, benefits, personnel activity and compliance. The advent of the cloud has made it easier for international companies to keep track of their workforces, and SAP's acquisition of SuccessFactors, a cloud-based human resources information system, has created a broad offering of on-demand and on-premises HCM solutions.
2

SAP HCM and the cloud

-
SAP HR management and the cloud
Many companies are planning to implement new HR systems, so the race to the cloud is on for SAP, Oracle and Workday. With its acquisition of SuccessFactors, SAP has made itself a leading contender, putting all their cloud products under the SuccessFactors umbrella. Read more to learn how to present a successful business case for cloud HCM and take advantage of what cloud HR has to offer.

Download this free guide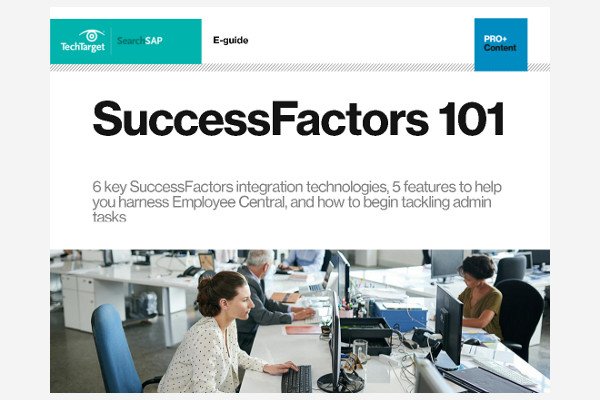 SuccessFactors 101- Guide is Ready to Download
Dive into 6 SuccessFactors integration technologies you need to know, 5 features to help you take charge of Employee Central, and where to begin with admin tasks.
3

Case studies

-
SAP SuccessFactors in action
SAP SuccessFactors has made SAP a leading HR cloud provider, and not without good reason. Its capabilities are impressive, and many companies are ready to adopt cloud HR. The following are case studies of three companies that have adopted SuccessFactors. Find out why each company decided to choose SuccessFactors, how the implementation was done and what effect SuccessFactors has had on their HR operations overall.
News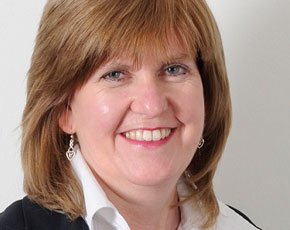 SSP, an insurance and IT services firm based in the U.K., has implemented SAP SuccessFactors to improve their recruitment and skills development. Continue Reading
Feature
Find out how Blount International, an equipment manufacturer based in Portland, Ore., engaged its employees and improved performance management with SAP SuccessFactors. Continue Reading
News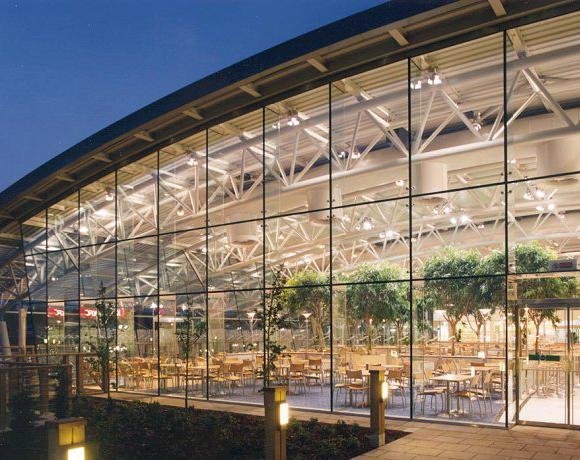 Read why Welcome Break, a U.K.-based group that runs highway service stations and hotels, bypassed the HR system its own payroll software provider offered in favor of SAP SuccessFactors. Continue Reading