Definition
workplace (user interface)
In a computer user interface, a workplace is a personalized view of a company and its processes that builds on the popular desktop metaphor. Typically, the workplace view is through a Web browser and is a portal to a company's business resources over its intranet. Companies that use SAP's R/3 business system can build their own mySAP Workplace, which includes, for example, a single signon facility, mini-applications, and Web content management capabilities.

Download this free guide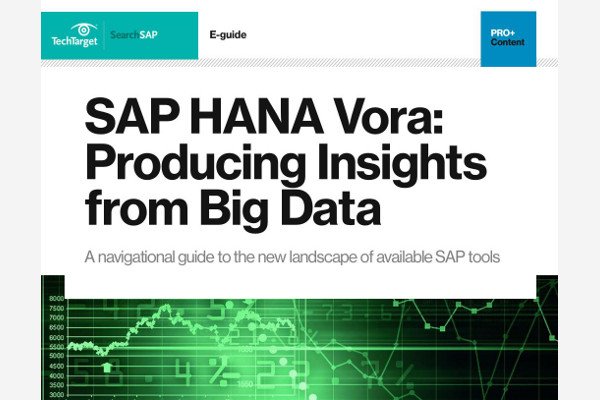 SAP User: Stay-Up-to-Speed
Explore how SAP's acquisition of Altisale will ease SAP big data integration, what SAP reps and industry analysts are saying about the latest versions of Vora, Replicate and SAP Cloud Platform Big Data Services, and much more.
Also see Lotus Workplace.
Dig Deeper on SAP NetWeaver Enterprise Portal