Definition
Sapphire Now (SAP User Conference)
Sapphire Now is the annual SAP user conference, where every year, business and IT executives come from around the world to learn more about new SAP products, as well as hear more about the company's roadmaps and how to get the most out of their SAP landscape.

Download this free guide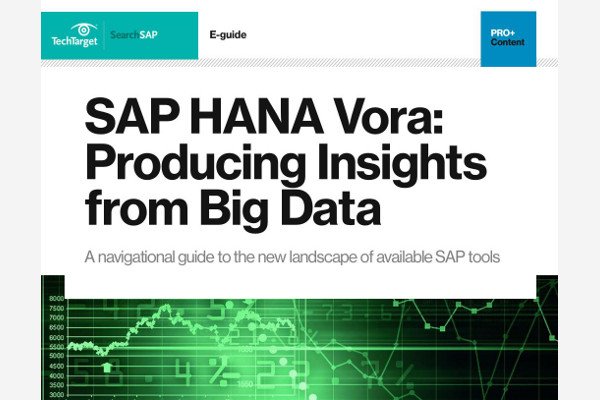 SAP User: Stay-Up-to-Speed
Explore how SAP's acquisition of Altisale will ease SAP big data integration, what SAP reps and industry analysts are saying about the latest versions of Vora, Replicate and SAP Cloud Platform Big Data Services, and much more.
SAP was started in 1972 by five former IBM employees in Mannheim, Germany. SAP has traditionally been of interest mainly to large and medium-sized enterprises. However, SAP solutions are being used increasingly by small companies as well.
Continue Reading About Sapphire Now (SAP User Conference)
Dig Deeper on Buying SAP ERP software