SAP Lumira (formerly called SAP Visual Intelligence) is a self-service, data visualization application for business users.
SAP Lumira grew out of SAP Business Explorer, the company's previous, but more basic, self-service data visualization tool. According to SAP, the two are meant to go hand-in-hand. For example, analysts using SAP Lumira can alter data structures and correlations in whatever way they want, without the help of their IT department, then push the data back into the system so it can then be consumed by more casual users in tools like Business Explorer.

Download this free guide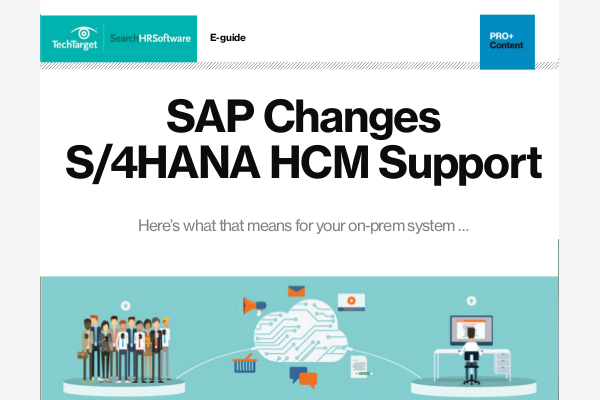 SAP Changes S/4HANA HCM Support
Explore how SAP is providing a cloud adoption program to bring together services and updated tools, and help with data integration. Learn how IT pros can make a safe cloud HR migration and minimize compliance risks and data loss.
SAP Lumira can either be used in conjunction with the SAP HANA in-memory platform or without. SAP announced the general availability of SAP Lumira during the 2012 SAP Sapphire Now conference in Orlando, Florida, although it was known as SAP Visual Intelligence at the time. SAP announced that it had formally renamed the application SAP Lumira, at the following Sapphire conference in 2013.
Continue Reading About SAP Lumira
Dig Deeper on SAP business intelligence