Definition
SAP Exchange Infrastructure (SAP XI)
SAP Exchange Infrastructure (SAP XI) is SAP's enterprise application integration (EAI) software, a component of the NetWeaver product group used to facilitate the exchange of information among a company's internal software and systems and those of external parties. Like other NetWeaver components, SAP XI is compatible with software products of other companies.

Download this free guide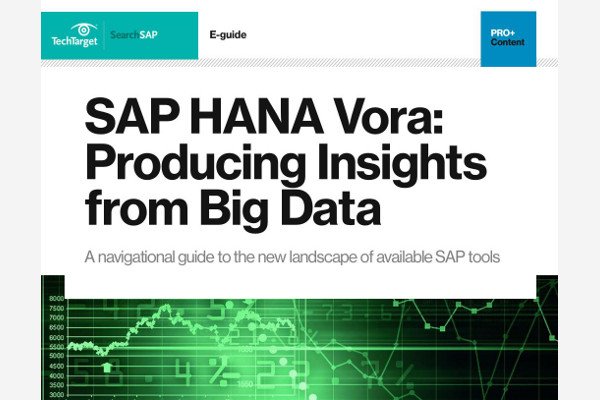 SAP User: Stay-Up-to-Speed
Explore how SAP's acquisition of Altisale will ease SAP big data integration, what SAP reps and industry analysts are saying about the latest versions of Vora, Replicate and SAP Cloud Platform Big Data Services, and much more.
SAP calls XI an integration broker because it mediates between entities with varying requirements in terms of connectivity, format, and protocols. According to SAP, XI reduces integration costs by providing a common repository for interfaces. The central component of SAP XI is the SAP Integration Server, which facilitates interaction between diverse operating systems and applications across internal and external networked computer systems.
Continue Reading About SAP Exchange Infrastructure (SAP XI)