Afaria is an enteprise mobility management (EMM) software platform.
Afaria, which is now available in on-premises and cloud versions, was originally developed in 1997 by a company called XcelleNet which was then acquired by Sybase in 2004. When SAP bought Sybase for $5.8 billion dollars in 2010, it also acquired Afaria as part of the Sybase Unwired Platform, which has since been renamed the SAP Mobile Platform. Afaria fits into SAP's drive to mobilize its applications and processes, while at the same time giving companies a way to secure and manage the very same devices those applications are sitting on.

Download this free guide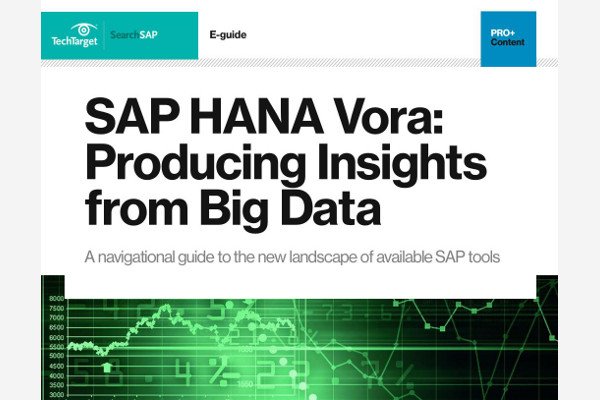 SAP User: Stay-Up-to-Speed
Explore how SAP's acquisition of Altisale will ease SAP big data integration, what SAP reps and industry analysts are saying about the latest versions of Vora, Replicate and SAP Cloud Platform Big Data Services, and much more.
See also: mobile device management (MDM), mobile application management (MAM)
Continue Reading About SAP Afaria
Dig Deeper on SAP mobile technology