Definition
Remote Function Call (RFC)
RFC is also an abbreviation for Request for Comments.
A Remote Function Call (RFC) is an application program interface to R/3 applications from SAP, the German company that sells a coordinated set of applications and databases to Fortune 1000 companies. SAP customers who wish to write other applications that communicate with R/3 applications and databases can use the RFC interface to do so.

Download this free guide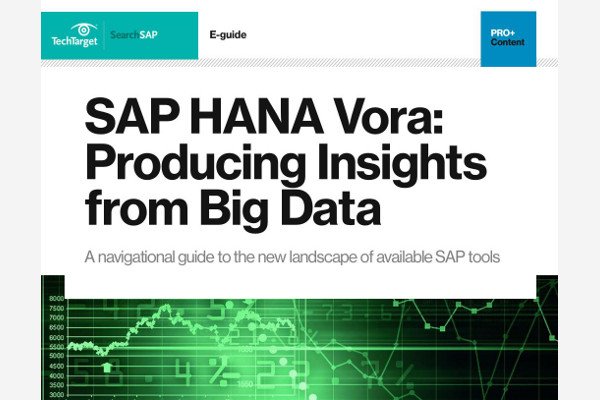 SAP User: Stay-Up-to-Speed
Explore how SAP's acquisition of Altisale will ease SAP big data integration, what SAP reps and industry analysts are saying about the latest versions of Vora, Replicate and SAP Cloud Platform Big Data Services, and much more.
Continue Reading About Remote Function Call (RFC)
Dig Deeper on SAP interface technologies