Definition
R/3 Repository
In the R/3 system from SAP, the R/3 Repository is the central place where development components in the ABAP Workbench are stored. These components include all of the: process models, data models, business object models, business objects, and all data and their relationships. The R/3 Repository also includes the ABAP Dictionary.

Download this free guide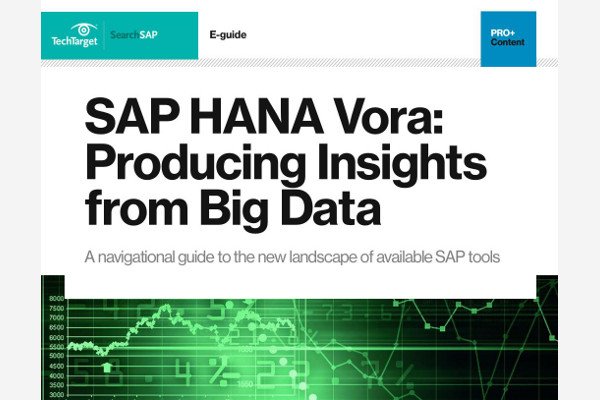 SAP User: Stay-Up-to-Speed
Explore how SAP's acquisition of Altisale will ease SAP big data integration, what SAP reps and industry analysts are saying about the latest versions of Vora, Replicate and SAP Cloud Platform Big Data Services, and much more.