PeopleSoft is a leading provider of e-business application software and claims to be the only software company to provide e-business solutions purely over the Internet for Fortune 1000 corporations. The company was founded in 1987 by Dave Duffield and Ken Morris, whose goal was to build client/server applications that empower the user, are easily adaptable in a changing marketplace, and are supported by superior customer service.

Download this free guide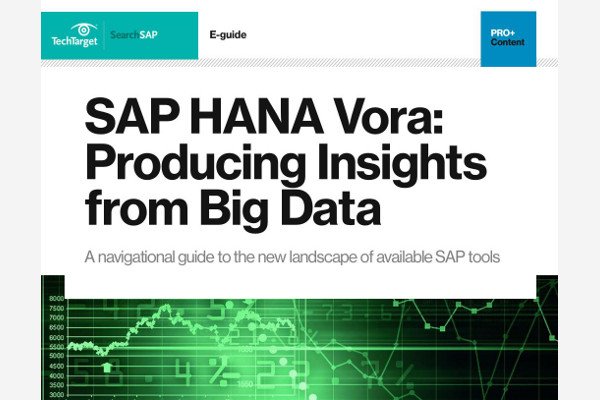 SAP User: Stay-Up-to-Speed
Explore how SAP's acquisition of Altisale will ease SAP big data integration, what SAP reps and industry analysts are saying about the latest versions of Vora, Replicate and SAP Cloud Platform Big Data Services, and much more.
By submitting your personal information, you agree that TechTarget and its partners may contact you regarding relevant content, products and special offers.
You also agree that your personal information may be transferred and processed in the United States, and that you have read and agree to the Terms of Use and the Privacy Policy.
PeopleSoft originally offered human resources and finance applications. Over the years, it has developed tools and applications for general business processes such as materials management and e-business in addition to applications for specific industries, such as the automotive, communications, and higher-education fields.
In 1999, the company shifted its focus to the Internet. In 2000, the company launched PeopleSoft8, the first pure Internet software, as well as PeopleSoft e-center, its in-house application service provider (ASP). Its Web-based applications are intended to integrate systems easily so that a company can connect customers, employees, and suppliers more cost-effectively. An organization can streamline operations due to the fact that the information is readily accessible by a wide-variety of people anytime, anywhere, which includes mobile equipment such as personal digital assistants (PDAs) and mobile phones.
Based in Pleasanton, California, PeopleSoft in 2001 employed more than 7,000 people worldwide and had over 4,000 customers. PeopleSoft (PSFT) is publicly traded on the NASDAQ.
Continue Reading About Peoplesoft
PRO+
Content
Find more PRO+ content and other member only offers, here.