Definition
BEx (Business Explorer)
In the SAP Business Information Warehouse (BW), BEx (Business Explorer) is the reporting tool used to work with data in the BW database. BEx has a Web-based user interface and is made up of two components, the BEx browser and the BEx analyzer.

Download this free guide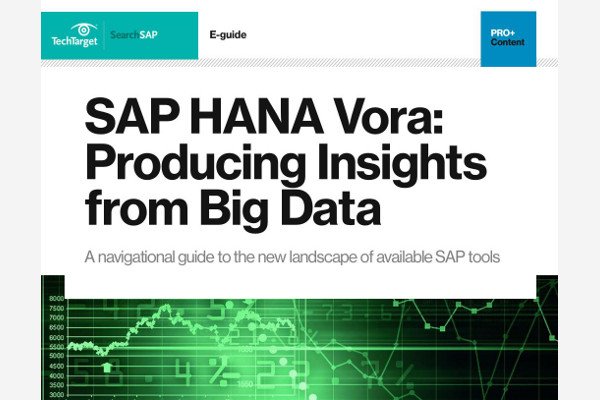 SAP User: Stay-Up-to-Speed
Explore how SAP's acquisition of Altisale will ease SAP big data integration, what SAP reps and industry analysts are saying about the latest versions of Vora, Replicate and SAP Cloud Platform Big Data Services, and much more.
The BEx browser provides an organized interface where a user can access and work with any type of document assigned to them in the Business Information Warehouse, such as workbooks, links, and BW Web reports. The BW database itself is segmented into discrete data areas called InfoCubes that are made up of data and associated metadata. The BEx analyzer allows the user to examine segmented data in a variety of useful combinations, for example when comparing financial data for different fiscal years.
Continue Reading About BEx (Business Explorer)
Dig Deeper on SAP business warehouse