News
Stay informed about the latest enterprise technology news and product updates.
SAP Sapphire Now 2015: Special conference coverage

Introduction
SAP users, analysts and consultants from around the world again convene at the annual SAP Sapphire Now conference, May 5-7, 2015, in Orlando, Fla. S/4HANA is likely to be top of mind this year, as attendees look for more details on the roadmap for this major rewrite of SAP's flagship Business Suite ERP system. HANA in-memory database and Fiori user interface technology are also on the agenda, and SAP promises sessions on implementing the "Run Simple" strategy it announced last year. Attendees will also hear the latest on SAP's cloud platforms and its efforts to integrate major acquisitions, including Ariba and Concur.
1

Keynotes, tech, new products

-
Top news stories
SearchSAP editors cover the biggest stories coming out of this year's Sapphire Now conference.
News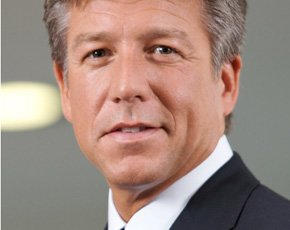 SAP CEO Bill McDermott declares the company "digital" at Sapphire 2015 and made "empathy" the watchword of his keynote Continue Reading
News
While the major ERP rewrite takes center stage, attendees will also look for progress on Fiori UX and SAP Business Network. Continue Reading
News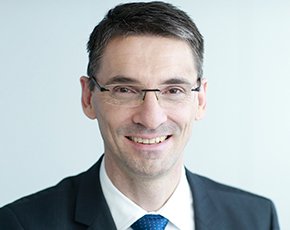 SAP unveils a cloud version of Hana in-memory database for customers' internet of things (IoT) operations, dubbed the SAP Hana Cloud Platform. Continue Reading
2

Case studies and columns

-
Feature stories
SAP users, analysts and consultants share their expertise, and editors offer their take on the week's events
3

Videos from Sapphire Now 2015

-
Videos
A SearchSAP videographer is on site to capture interviews with SAP users highlighted at the conference, along with expert analysts and consultants.