A point release is a small or relatively minor software release that fixes or improves an existing software product.
Whereas a major release may occur on a planned, often regular basis every year or two, point releases are typically released as needed. A point release typically does not include new features.

Download this free guide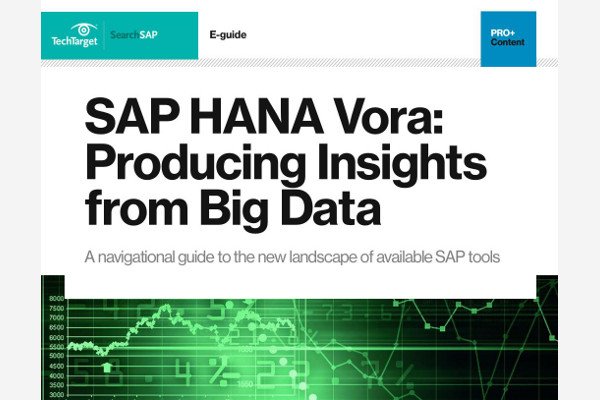 SAP User: Stay-Up-to-Speed
Explore how SAP's acquisition of Altisale will ease SAP big data integration, what SAP reps and industry analysts are saying about the latest versions of Vora, Replicate and SAP Cloud Platform Big Data Services, and much more.
By submitting your personal information, you agree that TechTarget and its partners may contact you regarding relevant content, products and special offers.
You also agree that your personal information may be transferred and processed in the United States, and that you have read and agree to the Terms of Use and the Privacy Policy.
The term was inspired by the way software releases are numbered. For example, a 4.0 release would be followed by version 4.1, which would be followed by version 4.2. The number after the decimal point refers to the incremental change that has occurred.
Continue Reading About point release
Dig Deeper on SAP trends, strategy and ERP market share
PRO+
Content
Find more PRO+ content and other member only offers, here.