Is it true that if HR is installed on a separate client than FI that the chart of accounts has to be maintained redundantly (in the HR client AND in the FI client)?
Requires Free Membership to View

To avoid redundancy of FI/CO maintenance in two systems, Application Linking Enable (ALE) can be set up to link two systems together. ALE allows master data flow from the source to the target system automatically. Without ALE, yes, FI/CO master data like chart of accounts must be maintained in two systems to synchronize for posting.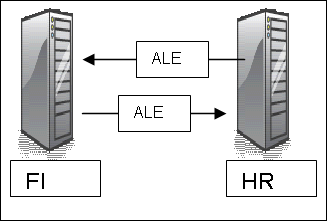 This was first published in January 2007