Is it possible to install SAP-NetWeaver, SAP-CRM, SAP-SEM, and SAP-Risks on a single server?
Requires Free Membership to View

It is possible but not recommended. SAP NetWeaver is the basis for all SAP solutions on a given hardware. The business applications and the SAP xApps use the key areas of SAP NetWeaver as shown in the following graphic.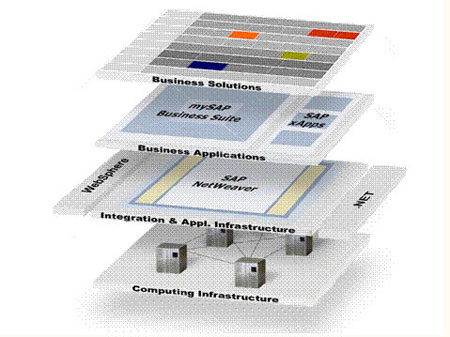 This was first published in September 2007